Check your inbox for confirmation (could be in your spam).

You may also be interested in:
For easy content navigator check my CX FAQs in order to understand how I see things and can possibly help you.
You can also watch the podcast and watch other video's explaining key topics in customer experience like journey mapping, surveys, NPS, CES and SAT.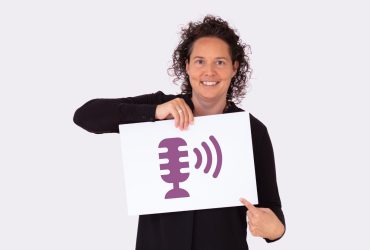 Your CX Energy Boost! The podcast about customer experience discussing the core elements of most CX programs.