Start your high impact CX journey today!
For easy content navigator check my CX FAQs in order to understand how I see things and can possibly help you.
Join 1k changemakers and let me navigate the best CX content for you to receive CX tips, tools and trends.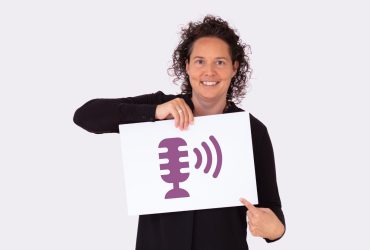 Your CX Energy Boost! The podcast about customer experience discussing the core elements of most CX programs.
You can also watch the podcast and watch other video's explaining key topics in customer experience like journey mapping, surveys, NPS, CES and SAT.
In the Driving Seat of Customer Experience, I navigate you through all the steps required to successfully map out customer experience.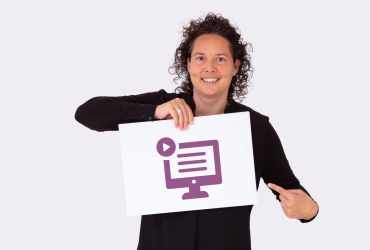 Self-paced courses that teach you to improve CX in your organisation. All courses are accredited by NIMA – Dutch Marketing Association.
Ready to deliver more impact with Customer Experience?
Apply for a CX pilot intake and together we will discover how you can map the journey, find the drivers and share the results to mobilize the organisation!